Search Engine Optimization
If you want to boost your business to the top of search engines, you need an effective SEO strategy. Search engine optimization is a complex process when done correctly is an investment in your business and should never be a liability. SEO done correctly puts money in your pocket. Just know that SEO is a long-term investment and yields the highest ROI.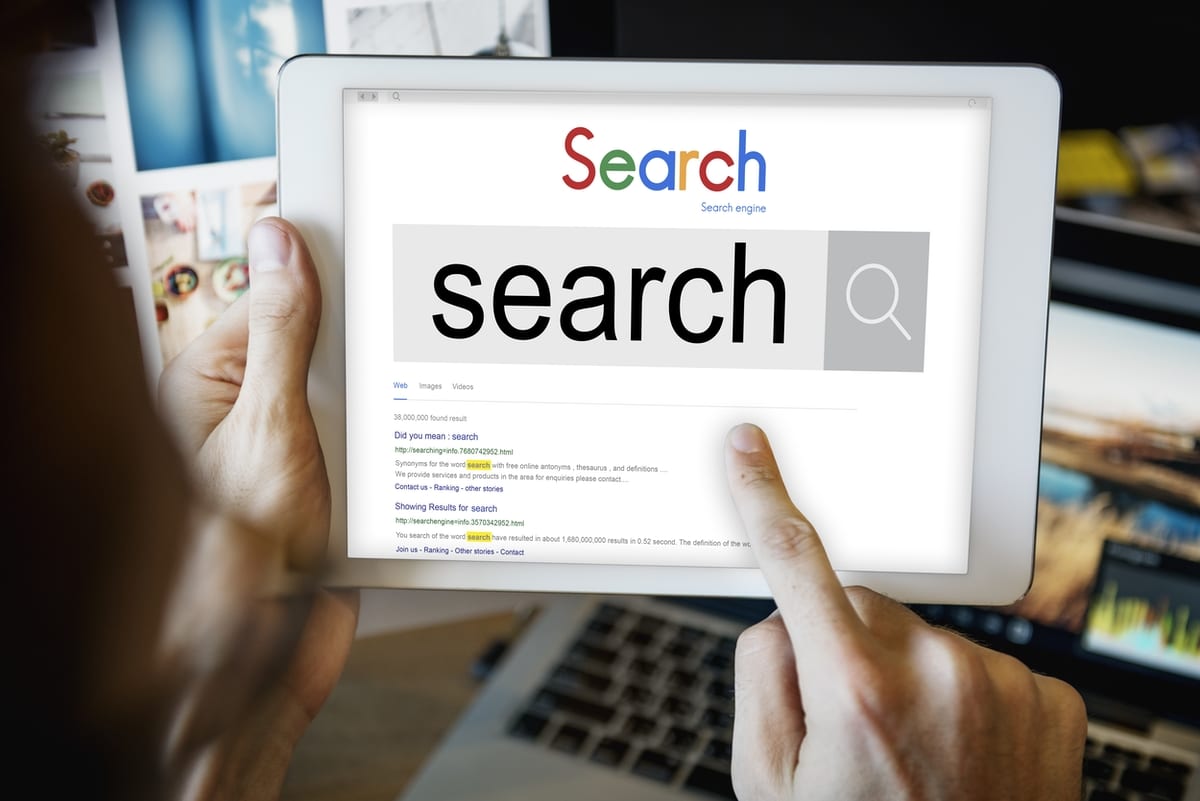 Boost Your Business with Search Engine Optimization
See your website at the top of search results
Up-to-date and innovative unique strategies
Thorough internet marketing consultations
Individualized pricing
ROI with professional SEO experts
Monthly analytics reports
TECHNICAL SEO involves optimizing your website to help seach engines access, crawl, and interpret your content.
Increase the speed of your website
Build an internal link structure so robots can discover content on your site
Insert Robots.TXT file
SSL certificate
Includes XML sitemap
Responsive Design
Monthly analytics reports
And more...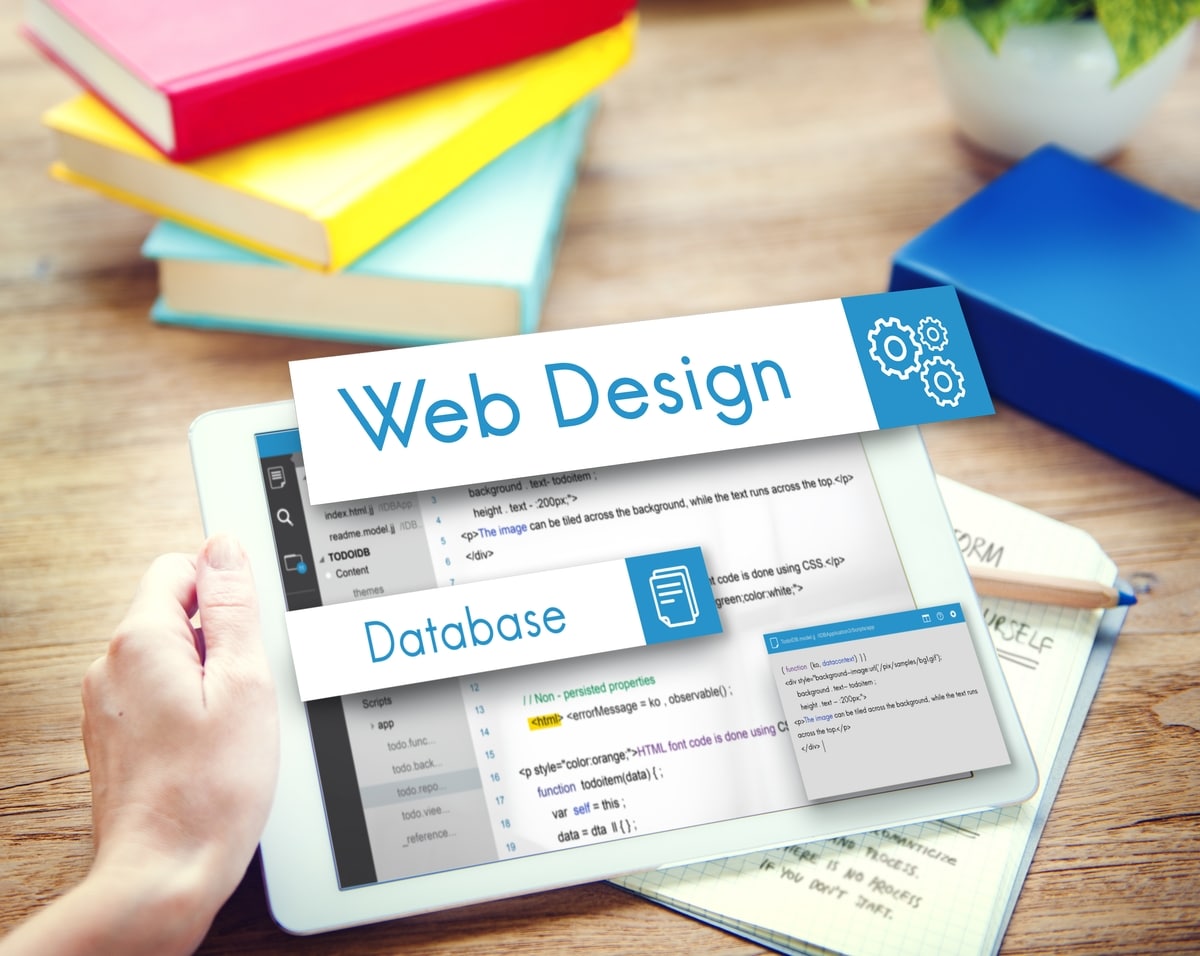 Learn About Our Results Driven Approach
Your website is the digital face of your business. If it isn't visually appealing, engaging, user-friendly, and fast, users will lose interest and go to your competitor. If you maximize the appeal and usability fo your website, you will increase traffic, lower bounce rates, and generate more revenue than you thought possible.
Get Your Free SEO Audit
Proudly designed with ❤️ t copyright @ DigiKai Marketing
Privacy Policy