Content
Content is the linchpin of social media, serving as the essential medium through which brands communicate, connect, and cultivate relationships with their audience. The importance of content in social media cannot be overstated as it does more than just convey a message; it embodies the brand's voice, values, and personality, creating a narrative that resonates with the audience.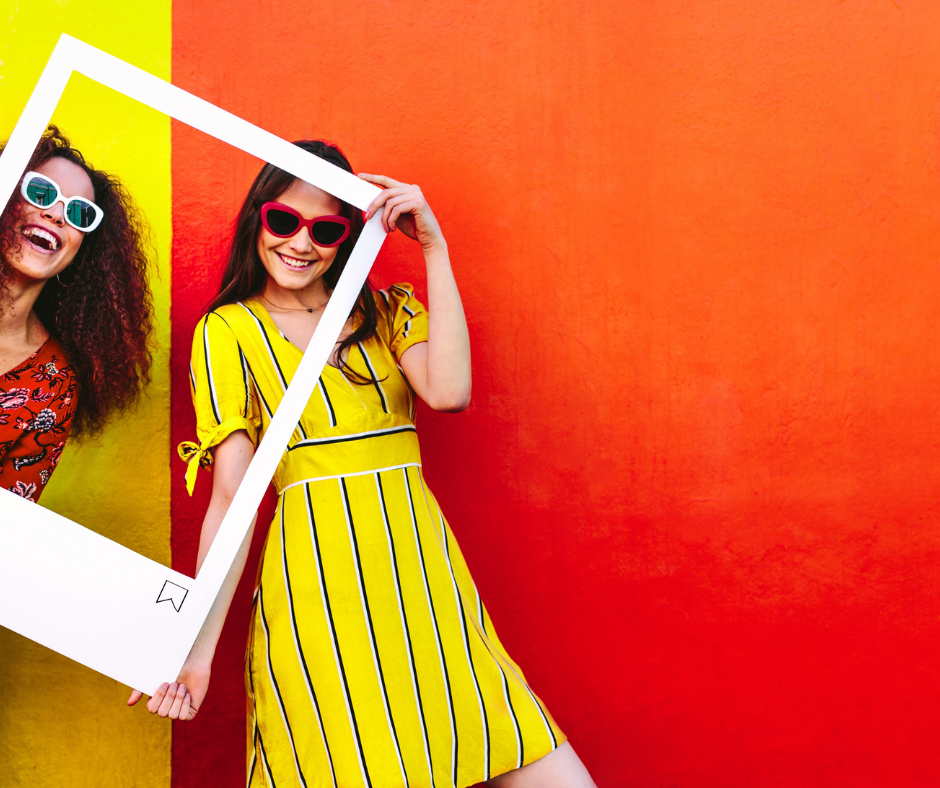 Engaging, relevant, and valuable content captivates attention, sparks conversations, and fosters community, thereby elevating a brand's social media presence. It is through content that brands can tell their stories, showcase their offerings, and provide value, whether it be through informative articles, entertaining videos, or inspiring visuals. Moreover, stellar content is pivotal in driving social media engagement, enhancing visibility through shares and likes, and ultimately, converting followers into customers.
Contact Us
Social Media Engagement
Social media engagement is the heartbeat of your online presence, acting as a pivotal metric that reflects the interactions and relationships between your brand and your audience on platforms like Facebook, Instagram, Twitter, and LinkedIn. It encompasses likes, shares, comments, follows, and other forms of interaction that your social content receives.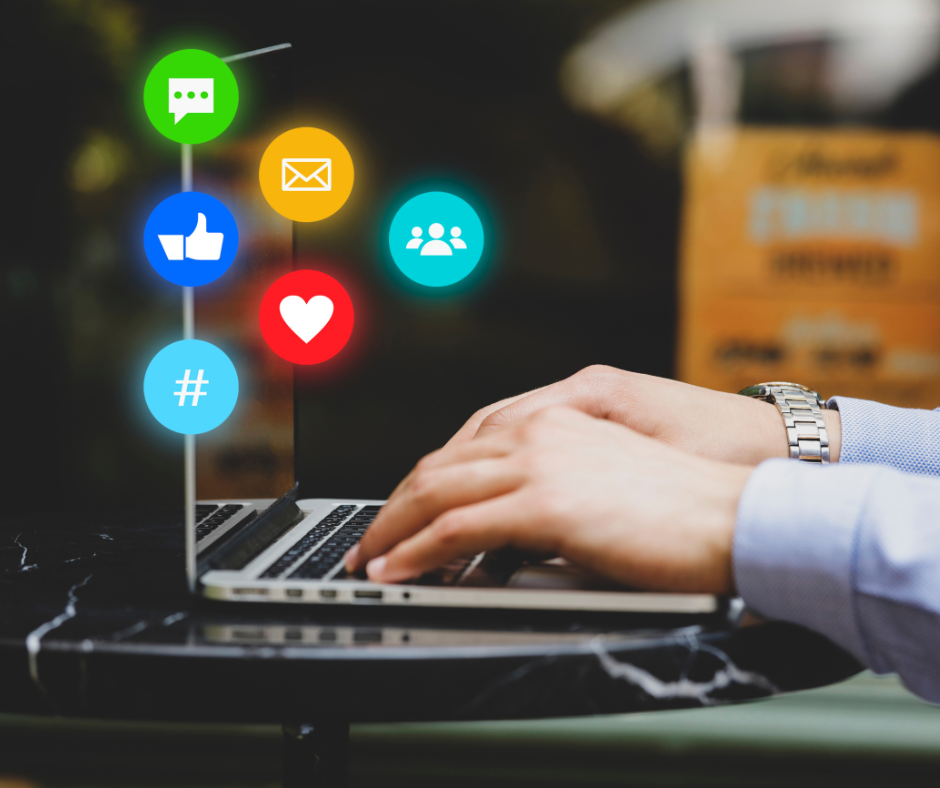 Beyond mere metrics, social media engagement is a testament to your brand's ability to forge connections, spark conversations, and build a community online. It's not merely about broadcasting messages but involves listening and reciprocating - acknowledging comments, responding to messages, and participating in dialogues. High engagement signifies resonant content and a vibrant brand-audience relationship, which not only amplifies your content's reach but also enhances brand loyalty and advocacy.
Contact Us